Support on local and international administrative proceedings
As far as available I'll inform you about the address, phone, fax, e-mail, website, opening hours etc. of any Embassy, High Commission or Consulate of any country world-wide.
The fee for this information is € 5.00, payable online by credit card (Visa or Mastercard). Click on the banknote and a secure website of "saferpay" will open for payment.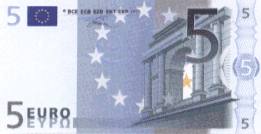 After your payment you may send your question by e-mail and will receive the needed information as soon as possible.